FEATURED PROJECT
LATEST PROJECTS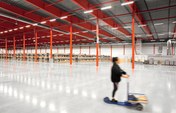 Pioneering applications need the right lighting concepts.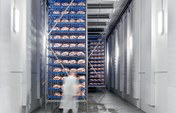 A combination of high efficiency and high protection helps ForceLED tick all the right boxes for three new Dobro meat-processing sites in the Slavonia region.
LEDs deliver energy efficiency and a modern Nuremberg cityscape
CASE STUDIES BY APPLICATION
Lighting for transit areas and car parks is essential for public safety. Aside from safety and visibility concerns, energy efficiency is important for minimising running costs. The projects here demonstrate how lighting which balances performance, efficiency and comfort can transform the associated outdoor and indoor environments.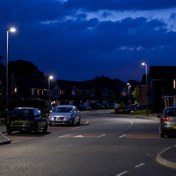 From care homes to barracks to prisons, lighting for residential purposes requires smart, dependable solutions. Performance, efficiency, comfort, aesthetics, safety and flexibility are all important. The projects here demonstrate how lighting can be applied to meet a range of demands while providing a pleasant environment for residents.