Case Studies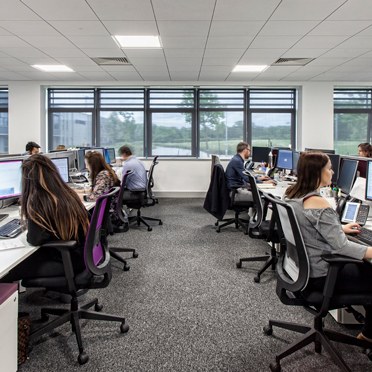 Office lighting must provide effective task lighting while creating a harmonious, glare-free environment. With most organisations tasked with minimising energy consumption to reduce overheads and demonstrate environmental responsibility, it must be efficient too. The projects here demonstrate how it is possible to achieve performance, efficiency and comfort within the office environment.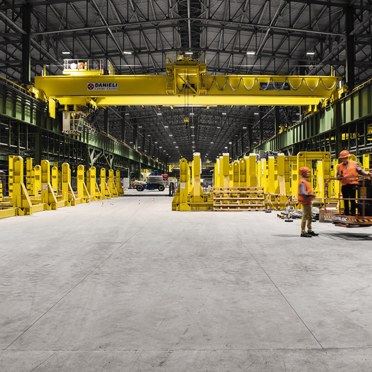 Tough environments bring tough lighting demands. From intricate component manufacturing to heavy engineering and warehousing, there are many requirements for a high performance lighting system.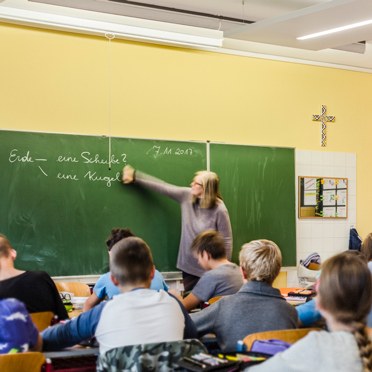 Lighting is integral to education, facilitating learning and providing a comfortable environment for students and teachers. From primary schools to universities, halls to lecture theatres, our capacity for providing lighting for education is vast.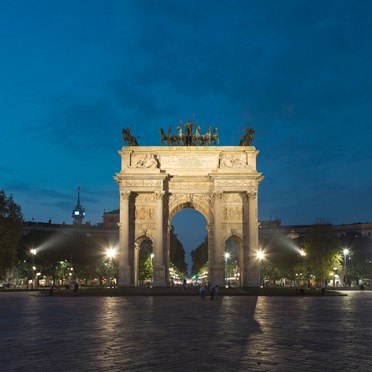 Style by day, safety by night – they're two key requirements for lighting the cityscape. Of course, other considerations such efficiency, comfort, installer functionality and longevity are important too.
None of the planes, trains, buses, tubes or ferries we use could run without lighting. Whether the application is outdoor or indoor, performance, efficiency and comfort are vital considerations.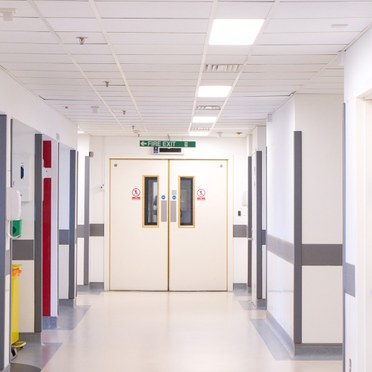 The applications for healthcare lighting are vast and demanding. From wards to theatres, shops to offices, each environment requires careful consideration and understanding.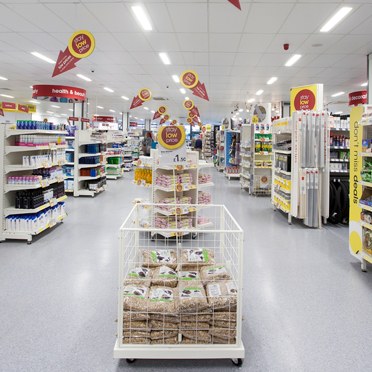 Generous lighting levels and good colour rendering are particularly important where food, drink and consumer products are concerned. Other important performance considerations include safety, comfort and of course, efficiency.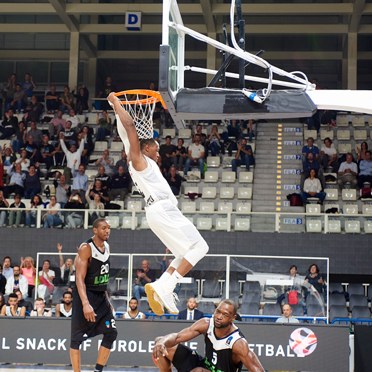 Indoor sport brings a wide range of important considerations, including lighting for both the sportsperson and spectator alike, avoiding glare that may impede a player's performance and ensuring there is sufficient emergency lighting.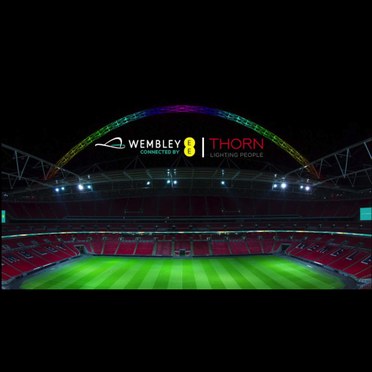 High performance lighting for outdoor sport depends on expert lighting design teamed with powerful, innovative lighting solutions. Such a combination will deliver lighting for both the sportsperson and spectator, while avoiding obtrusive light.
Streets, highways, motorways, bridges and tunnels - they consume vast amounts of energy and can be a dangerous place to be. They also play an integral role in our everyday lives, making lighting essential.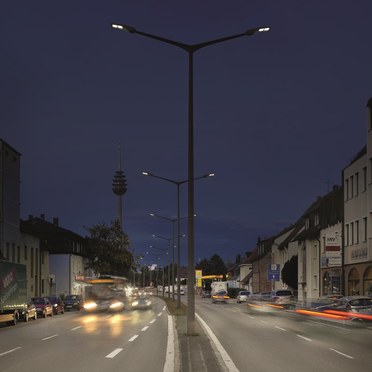 Smooth traffic flows, safety and cost savings are the main priorities when deciding for the right street lighting. Thanks to smart street lighting with integrated controls, advanced optics and future proof technology, urban lighting needs can easily be adapted and updated. Our wide range of product families allow cities to manage, maintain, and monitor their lighting simply and efficiently.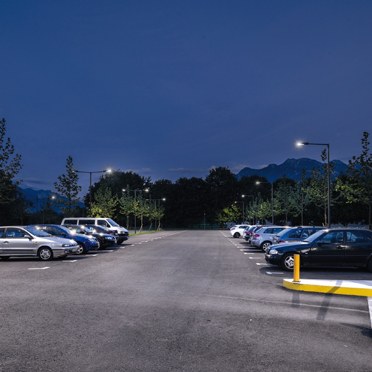 Lighting for transit areas and car parks is essential for public safety. Aside from safety and visibility concerns, energy efficiency is important for minimising running costs.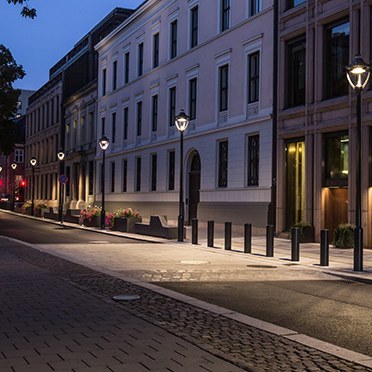 Across the world we are seeing more and more examples of smart city transformation. Cities start using different types of electronic data collection to supply information used to manage assets and resources efficiently. As far as outdoor lighting for cities is concerned, it is not just the light that is important but also adapting the light to meet the actual requirements in specific situations. These projects demonstrate how intelligent light responds to the individual needs of the urban environment.