Education
Lighting is integral to education, facilitating learning and providing a comfortable environment for students and teachers. From primary schools to universities, halls to lecture theatres, our capacity for providing lighting for education is vast. The projects here demonstrate how our lighting solutions can deliver not only performance and comfort, but also significant energy savings too.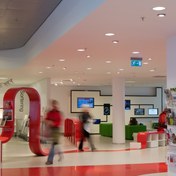 Chalice 190 refurbishment delivers 40% more light using 50% less energy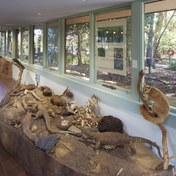 Kalkari Discovery Centre cuts energy consumption by 74% in the refurbished lighting area.