Sports
With experience of lighting some of the biggest names in sport, Thorn can provide the perfect lighting solution for any sporting facility.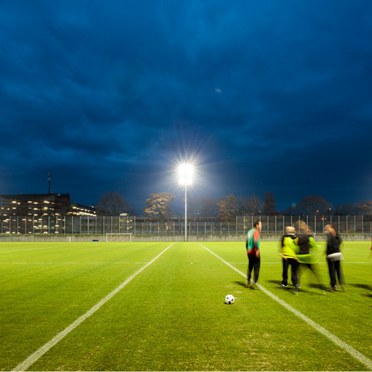 Three new pitches to be lit with the option of increasing light levels in future by adding more luminaires.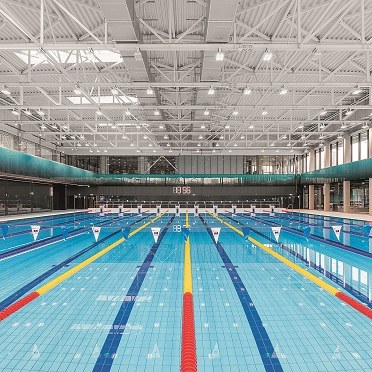 Brand new Danube Arena gets state-of-the-art LED lighting from Thorn and Zumtobel – making it one of the first LED-lit sports venue in Hungary
In order to meet the levels of vertical illuminance needed for HDTV sport coverage Leicester FC needed to refurbish the King Power
stadium. With its unique combination of photometrics Thorn Lighting's Altis and Mundial Floodlights were the obvious choice.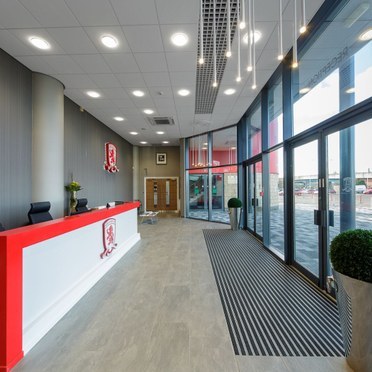 Premier Lighting for Middlesbrough FC's TV Debut
Sports lighting from Thorn brings France's new world-class velodrome to life.
Brentford Football Club lighting meets all the standards with Thorn Lighting.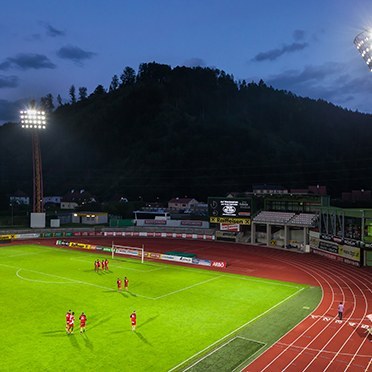 Increased lighting levels and reduced energy consumption at stadium in Austria.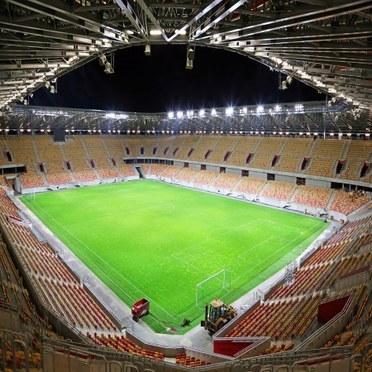 Meeting the highest lighting standards at Białystok City Stadium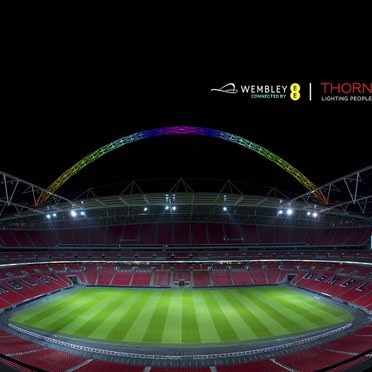 Thorn and Wembley Stadium Bringing light to Wembley's world-class sport and events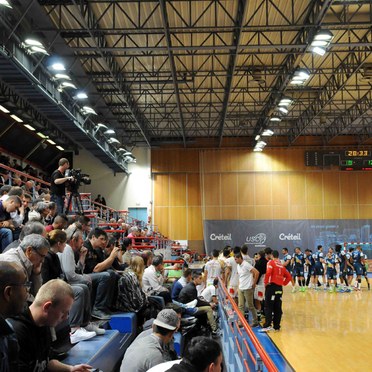 Areaflood LED slashes energy consumption while improvinglight levels and comfort at sports arena.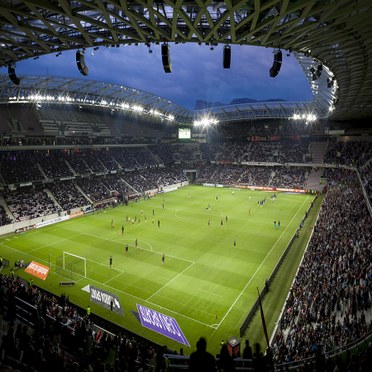 Thorn gets Allianz Riviera fit for Euro 2016 with sports floodlighting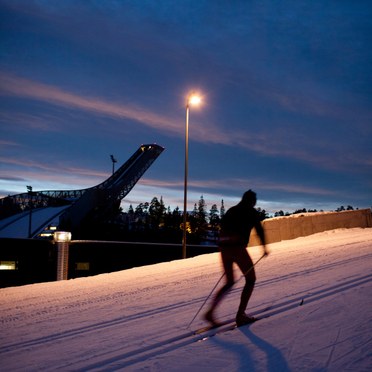 Thorn lights the way across Holmenkollen's cross-country trails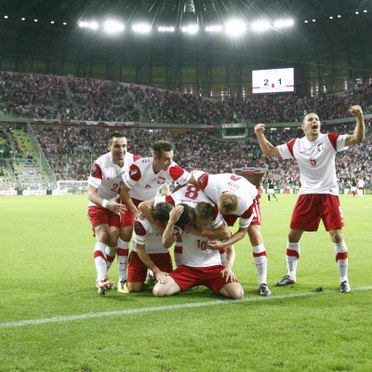 Thorn strikes a lighting hat-trick for Euro 2012 Championships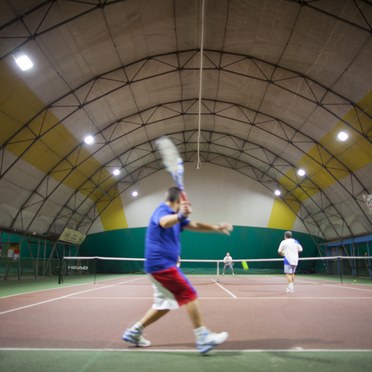 Thorn Energy Partnership reduces energy consumption at multi-sport complex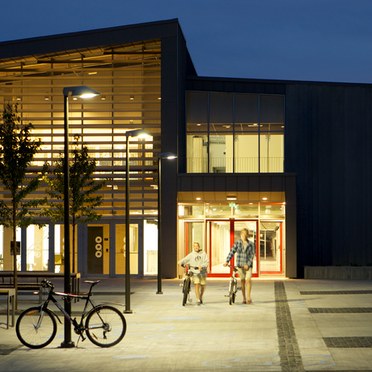 Clan C LED chosen for the outdoor lighting at Arendal Sports Park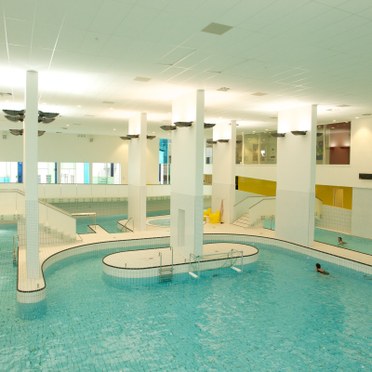 Thorn completes leisure facilities at DGI Huset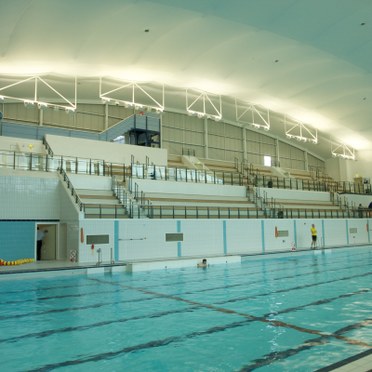 Dollan Aqua Centre in East Kilbride  has been spectacularly re-lit by Thorn.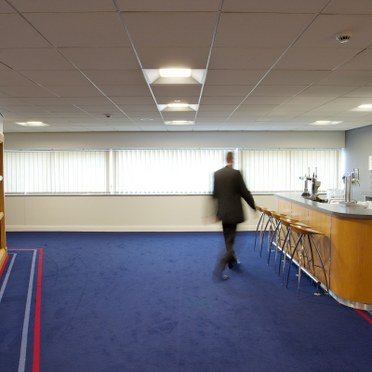 Energy saving refurbishment on the ball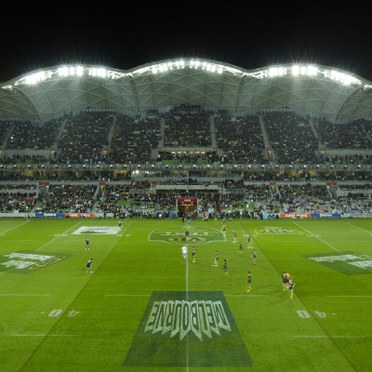 Looking for all the world like a series of giant bubbles, this geodesic domed structure is Melbourne's premier rectangular pitch stadium.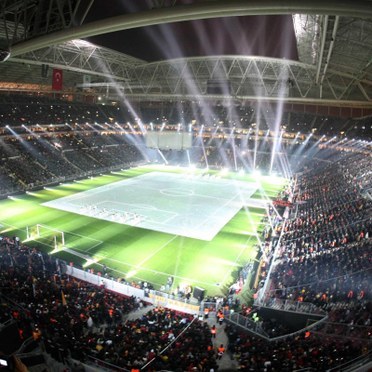 Thorn chosen for stadium in Turkey
High performance floodlights give new racecourse a flying start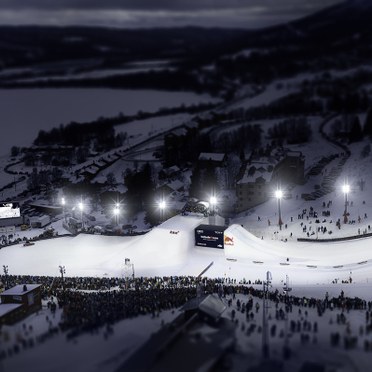 Ski resort improves world championship prospects with Mundial floodlights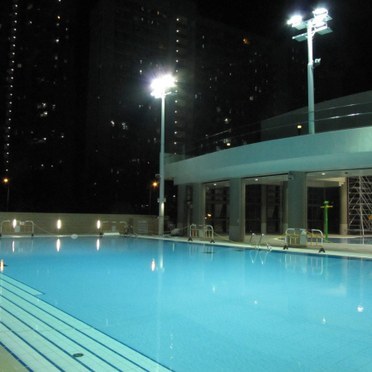 The Leisure and Cultural Services Department in Hong Kong attaches great importance to providing high quality facilities to the public. The new swimming pool complex in Area 1 (San Wai Court), Tuen Mun, is a state-of-the-art $790m development.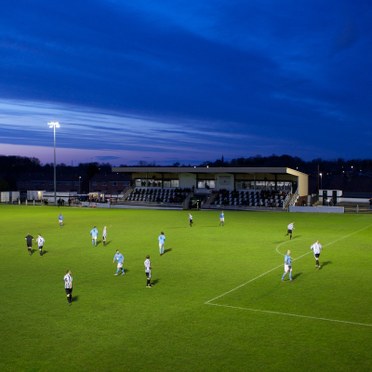 Thorn provides the new sports flood lighting for Spennymoor FC, based in the North of England.