Industry
Thorn's product range caters for applications ranging from intricate component manufacture to heavy engineering, and from computer production to passenger transport systems. The projects here demonstrate how our lighting solutions can deliver not only performance and comfort, but also significant energy savings.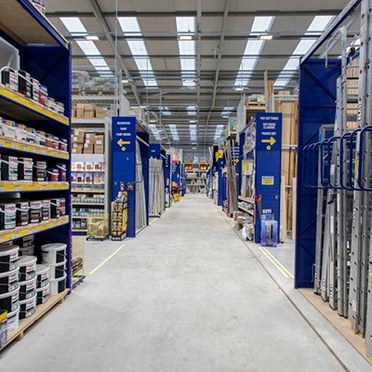 Thorn Lighting has supplied the luminaires for Selco Builders Warehouse as the company embarks on a branch refurbishment and expansion programme.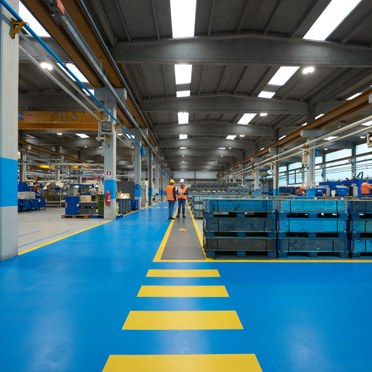 Streparava Group worked with Thorn to refurbish the lighting.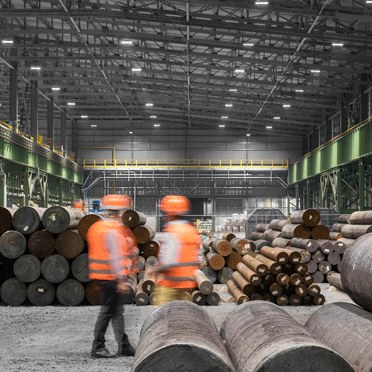 Luminaires from Zumtobel and Thorn form a new energy-efficient lighting solution for Italian steel manufacturer ABS.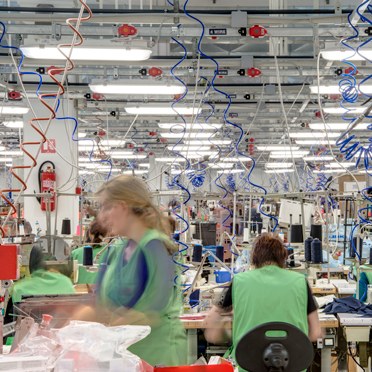 Italian fashion brand Calzedonia uses lighting solutions from Thorn to boost efficiency, lower CO2 emissions and slash maintenance costs in its Croatian factory.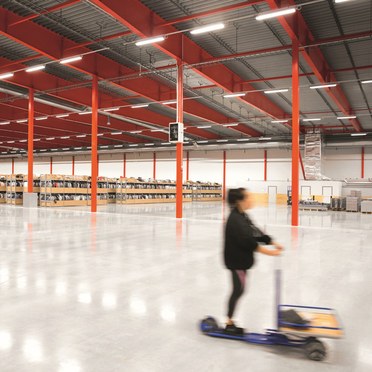 Pioneering applications need the right lighting concepts.
Global logistics company to save £133000 per year following LED lighting refurbishment by Thorn Lighting.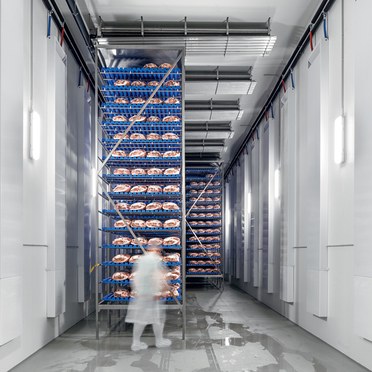 A combination of high efficiency and high protection helps ForceLED tick all the right boxes for three new Dobro meat-processing sites in the Slavonia region.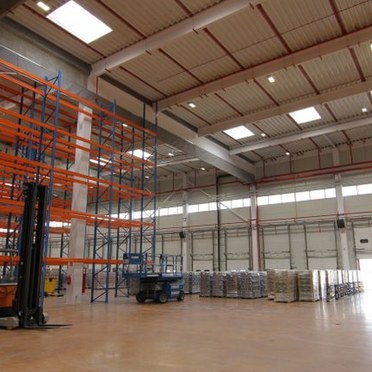 HiPak Pro LED brings energy efficient lighting to new 14,000m2 warehouse
Thorn Energy Partnership (TEP) training supports successful roll out of lighting at carpet factory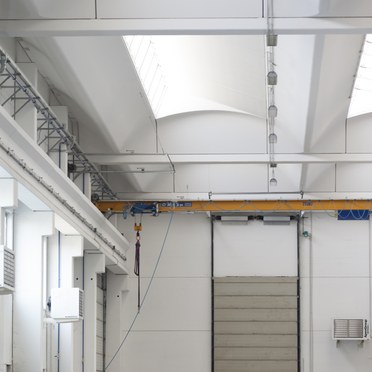 Partnership for business success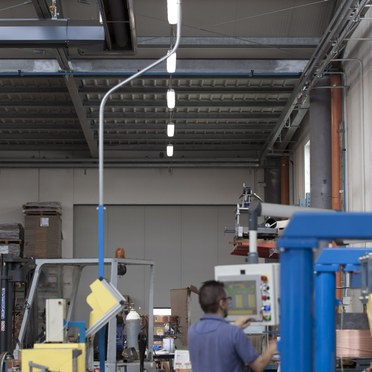 Manufacturer cuts lighting costs by 57%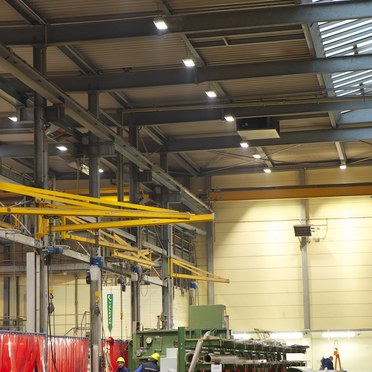 Lighting partnership with famous German shipyard delivers energy savings and more.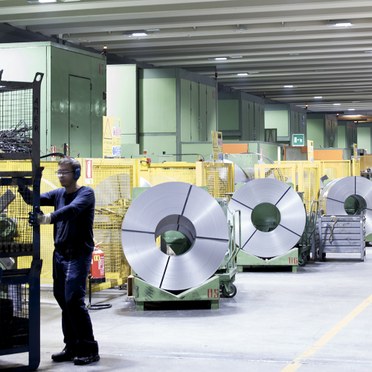 CR machine workshop in Vicenza required a lighting refurbishment to reduce energy consumption andimprove the quality of light.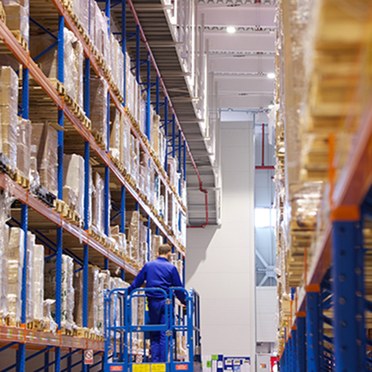 Thorn brings energy efficient lighting to new storage and office facility in Poland