Retail
Generous lighting levels and good colour rendering are particularly important where food, drink and consumer products are concerned.
The brands Zumtobel and Thorn contributed to the concept by creating a lighting solution that was able differentiate each area in the hypermarket but still provide a consistent feel to the entire space.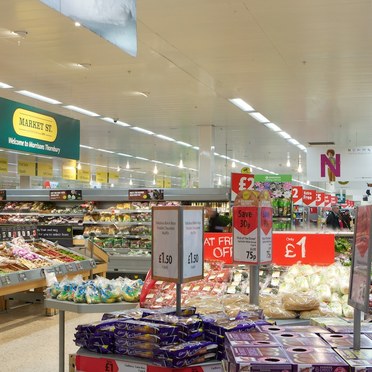 Thorn develops bespoke LED luminaire for Wm Morrisons multi-store refurbishment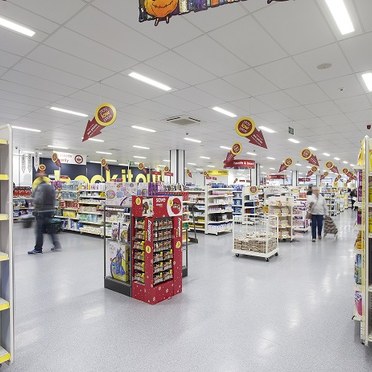 Wilko is one of the UK's fastest growing high street retailers and Thorn came up with a concept lighting product specifically designed to use across the Wilko estate!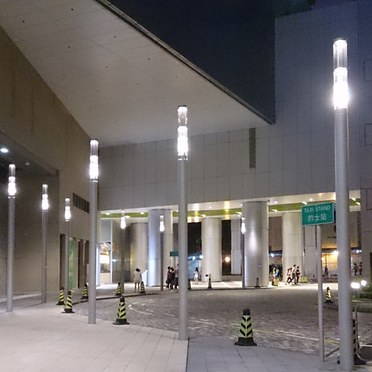 Alumet columns give a finishing touch to taxi rank at new Yau Tong mall