Tunnel
Motorways, bridges, residential roads, tunnels and transport terminals... these are only a few of the aspects of daily life where exterior lighting plays its inseparable part.
On Thursday 10/12 2020, the Swedish Transport Administration invited to a digital inauguration of Marieholm tunnel. A work that has been going on for a full seven years.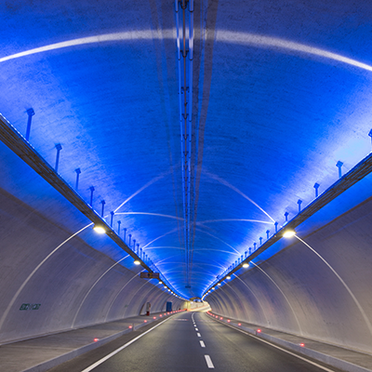 Eurasia Tunnel, Istanbul, Turkey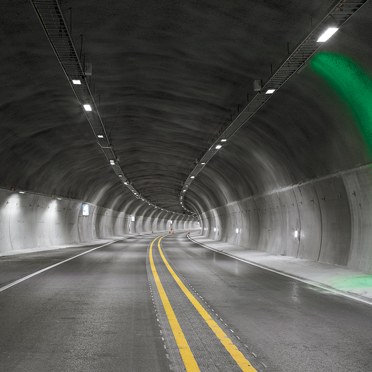 Efficient tunnel lighting creates safe and comfortable conditions for drivers, and will last a long time without requiring maintenance.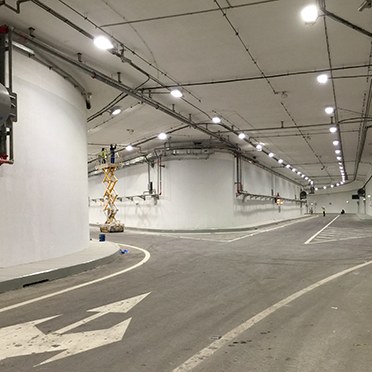 Thorn lights a new tunnel running through the Cultural District of Saadiyat Island.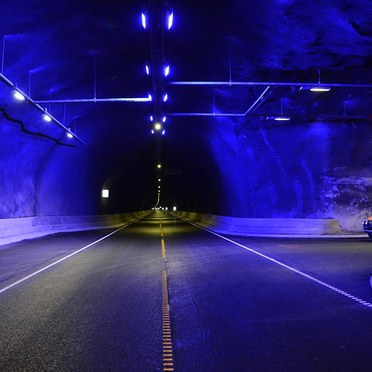 Toven Tunnel - the world's longest tunnel equipped with LED lighting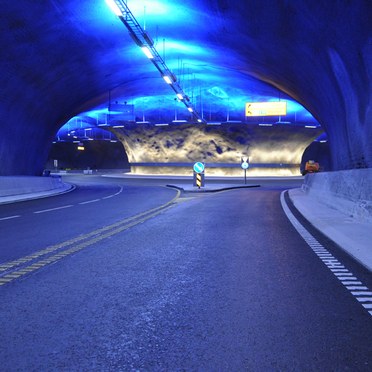 Gotthard fittings bring the deep blue sea to Norway's T-Link
Thorn wins Marseille tunnel contract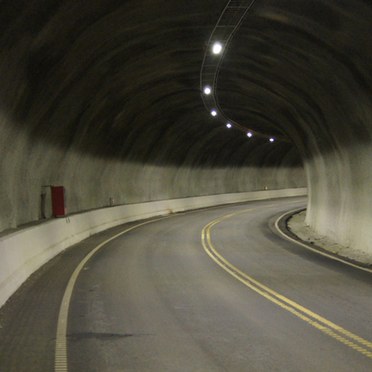 Two tunnels in Tinnsjo, southern Norway, have been refurbished with Thorn's GTLED luminaires.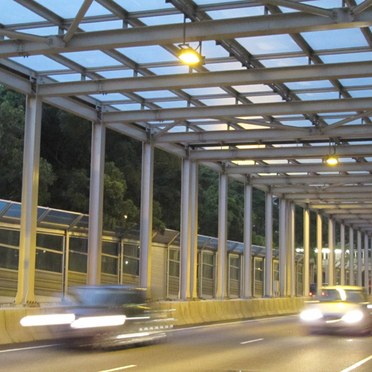 Noise barriers at Cheung Pei Shan road fitted with GT7824E